08/23/08

Pictures from around Wales
The Snowdonia Mountains

When the rain started, we headed over to the coast
and had the requisite fish and chips, and then headed inland to a nice
Inn nestled in the mountains.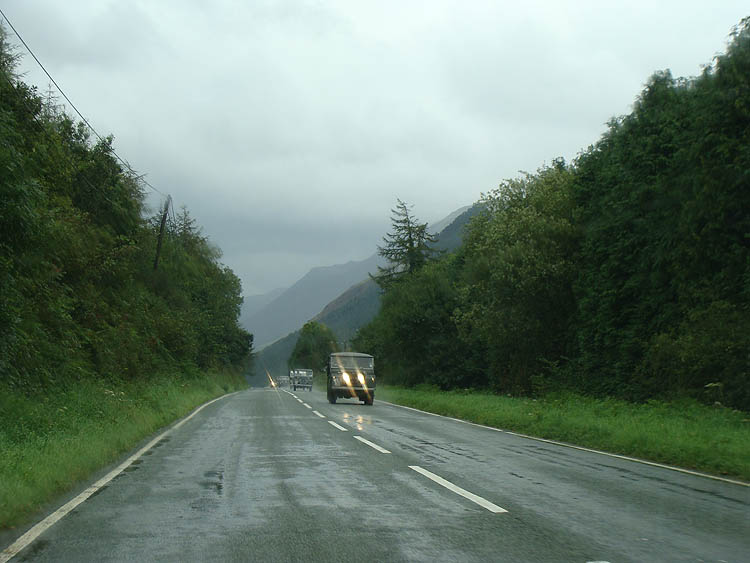 Here comes the rain.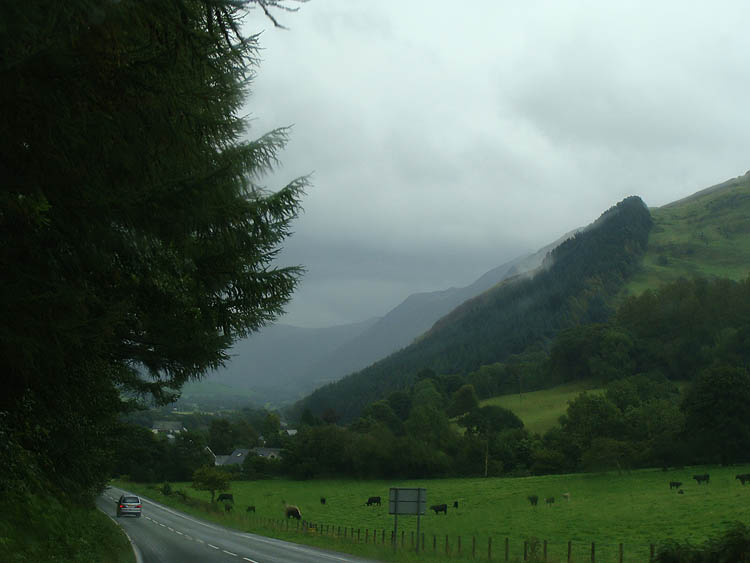 As the sky got lower we were headed toward Aberdovey.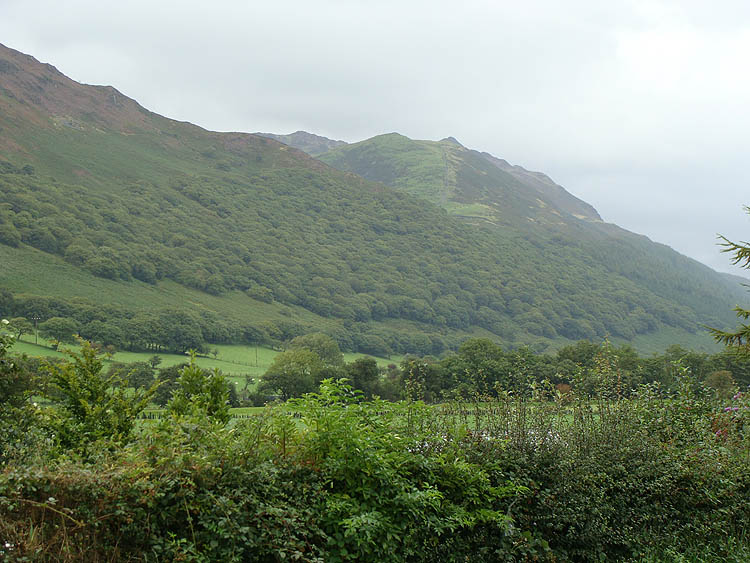 We stayed mostly to the valleys in our driving.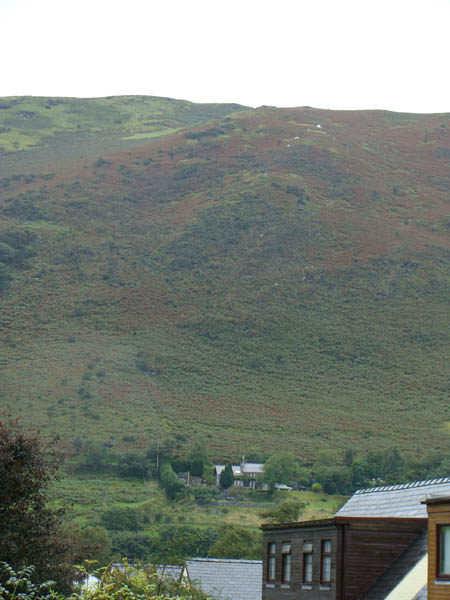 There're sheep way up at the top.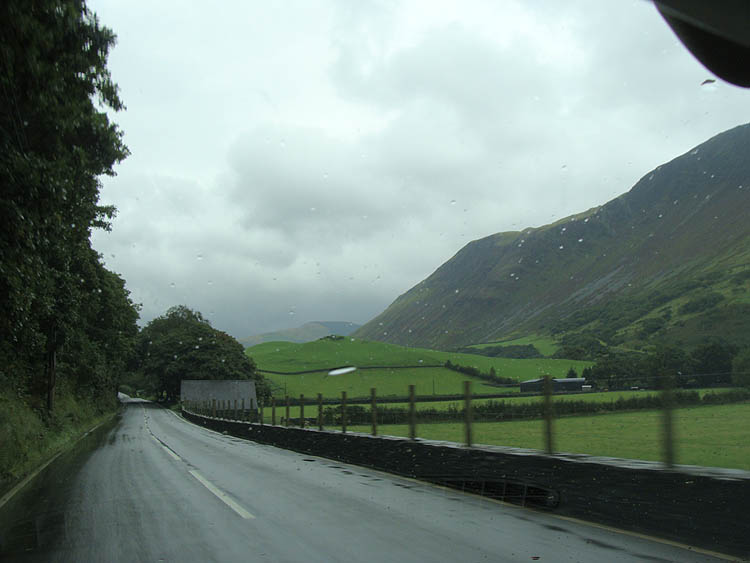 The weather I'd expect in Wales.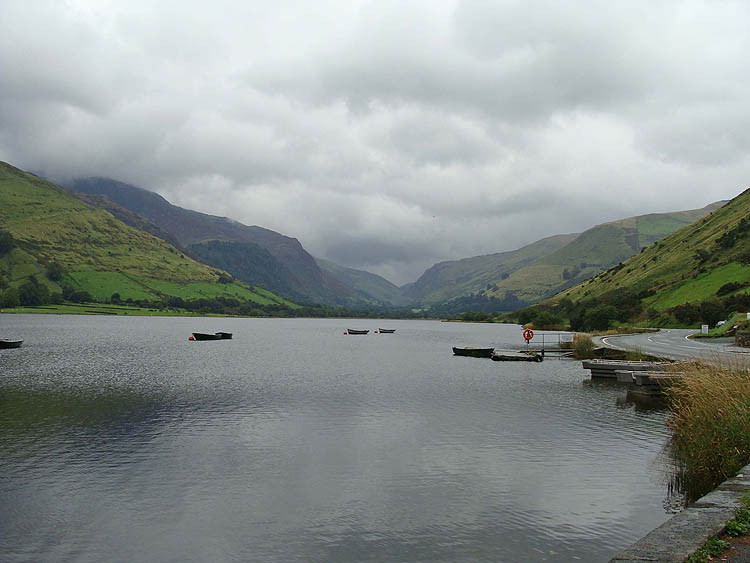 The lake near near Tal Y Lin and Minffordd.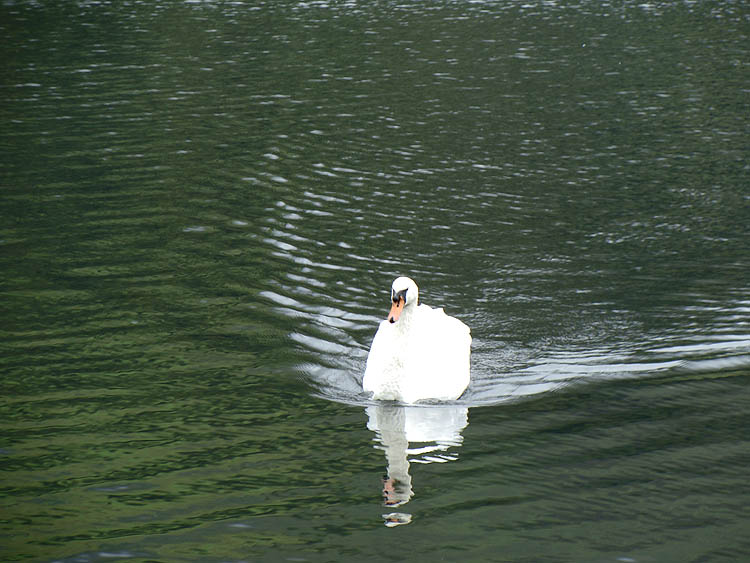 The swan didn't mind the rain.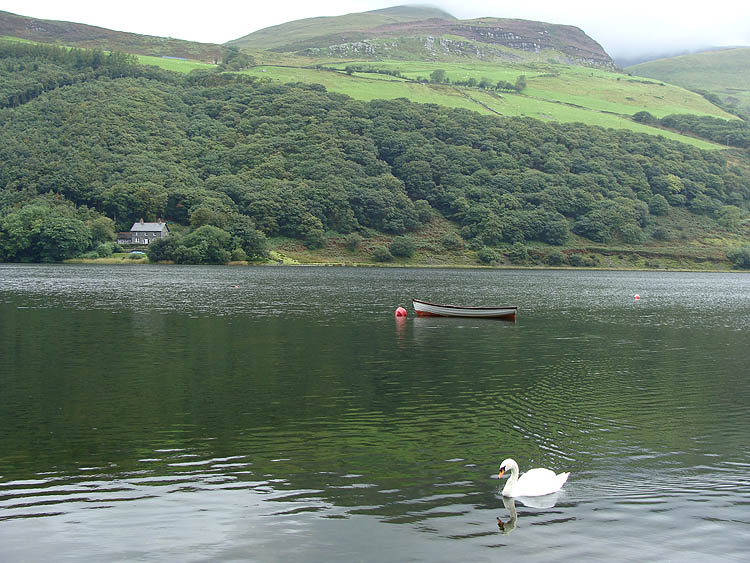 What a beautiful view from that little cottage.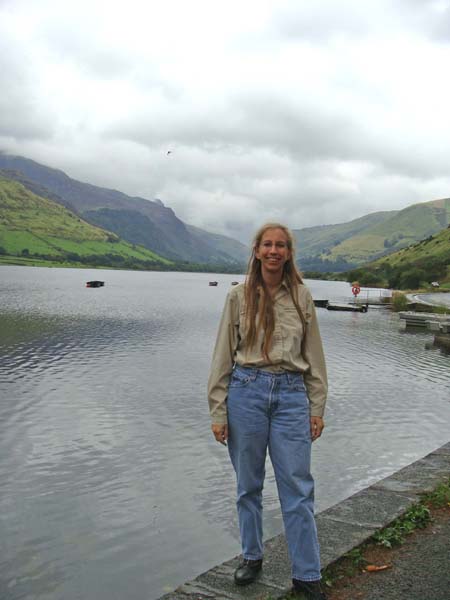 Yes, I was really there.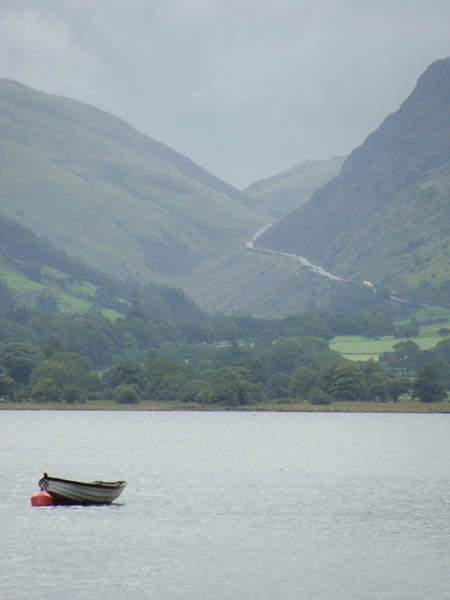 We drove up that little road. It was quite a climb for the car.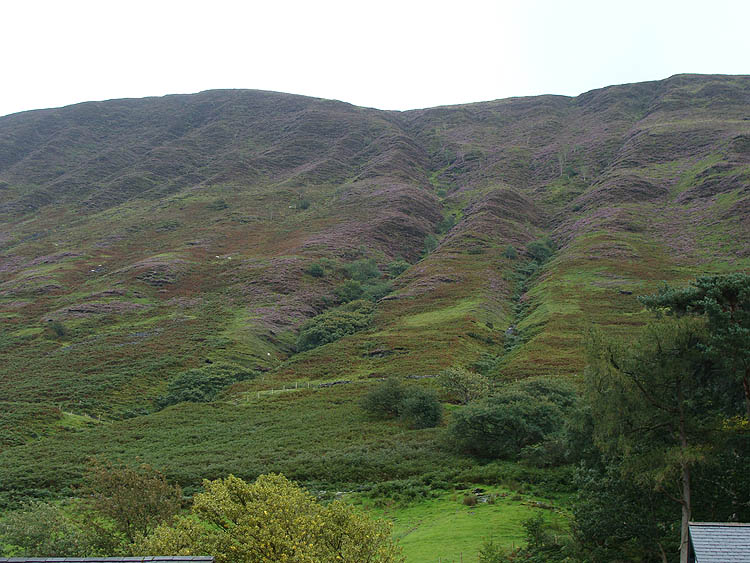 The purple heather was everywhere.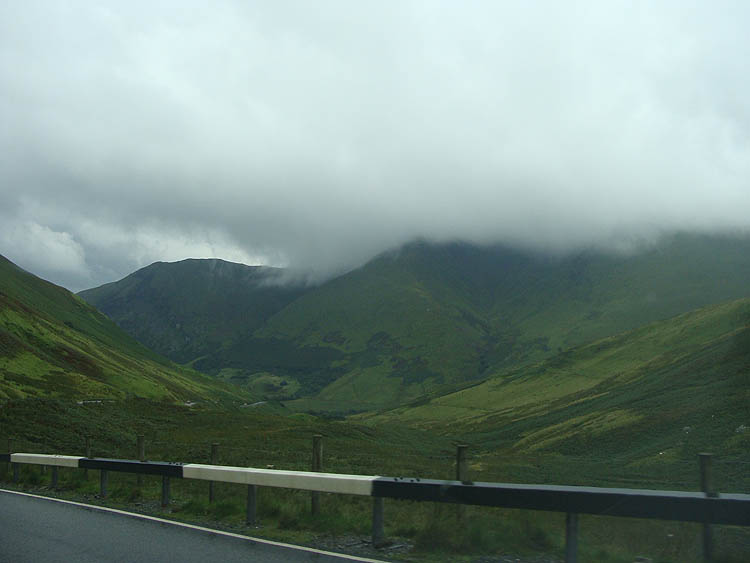 The mist reminded me why you wouldn't go out on the moors at night.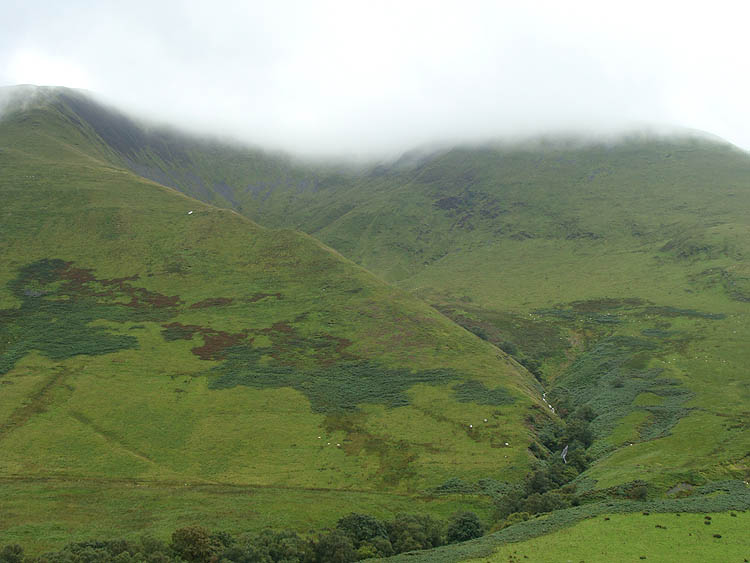 The mountains were craggy with streams bringing water down from the top.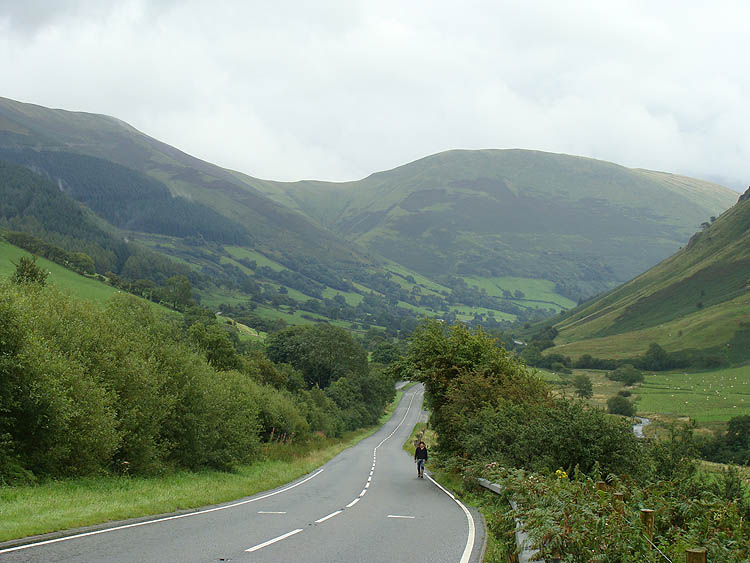 Our hotel was at the bottom of this valley.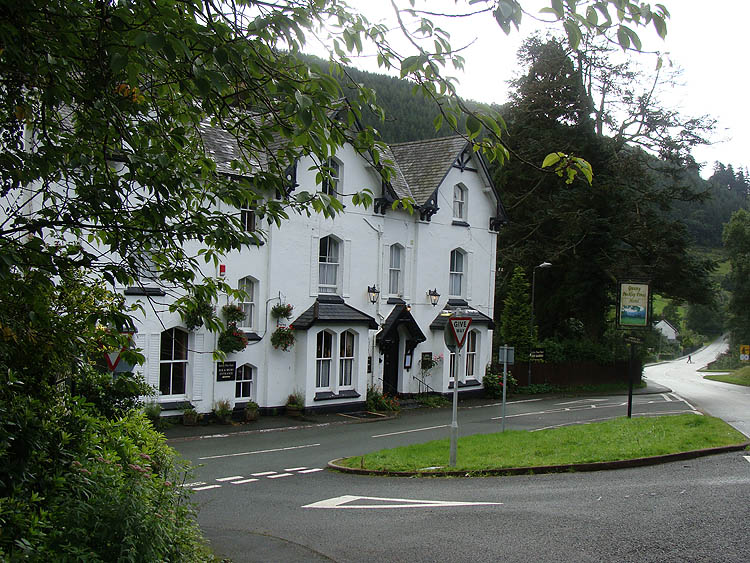 The hotel was quiet and relaxing. Unfortunately I was up a bit late watching a show with David Tennant that we don't have available in the States.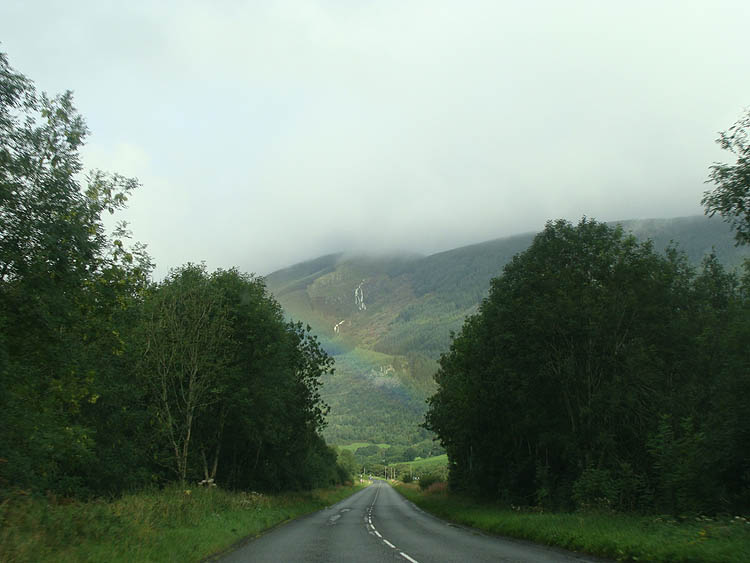 Of course there would be a rainbow ending in Wales.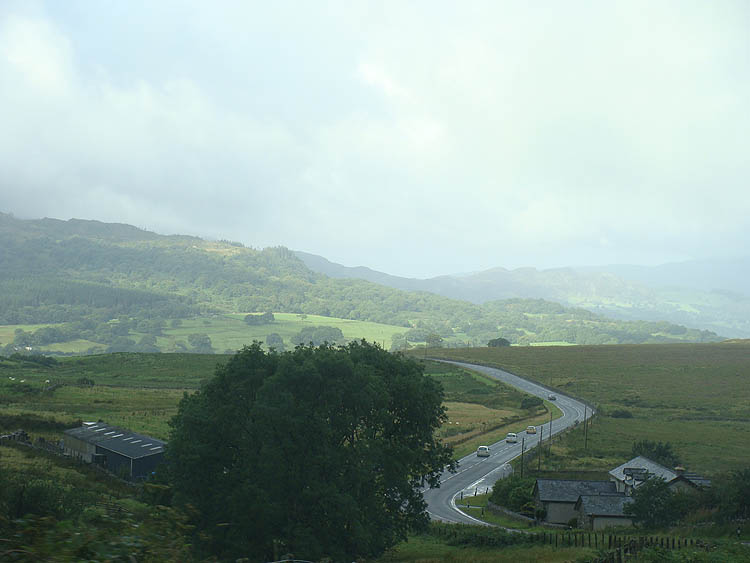 Cresting a hill and heading toward the sea.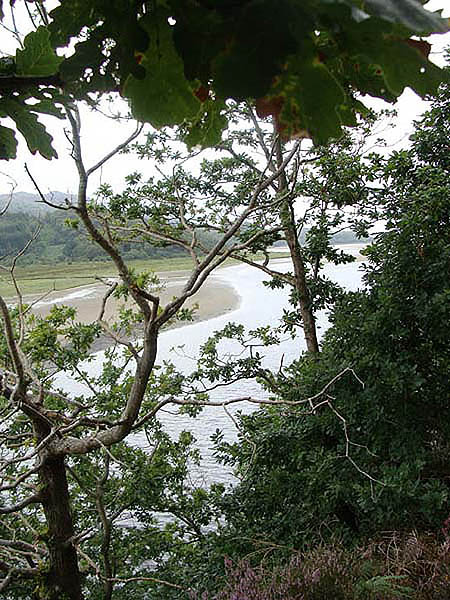 Looking through the trees and hedges to the estuary.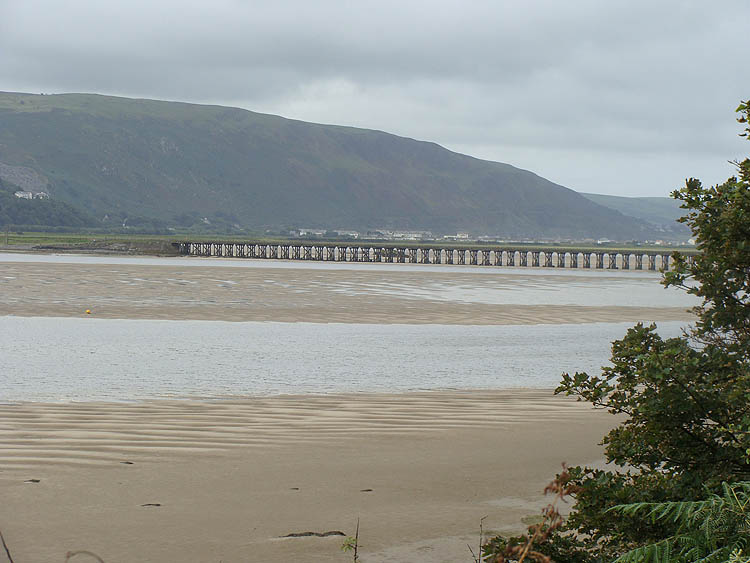 A walking bridge from one side to the other.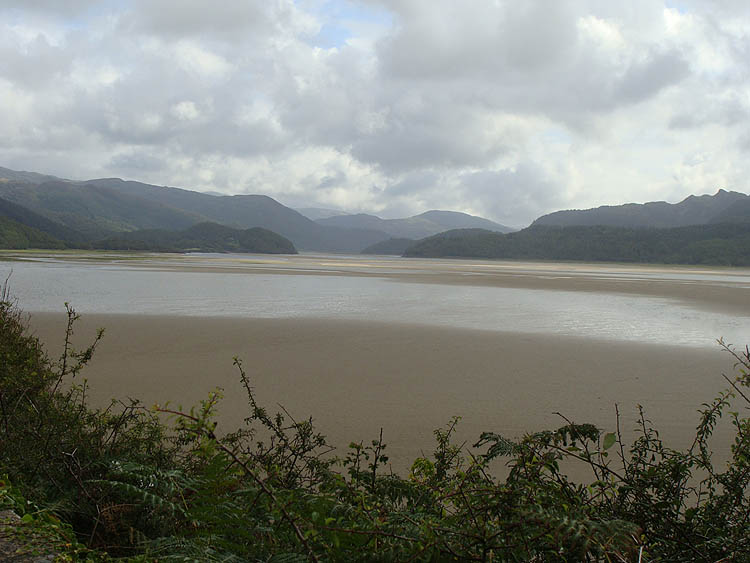 The estuary by Barmouth.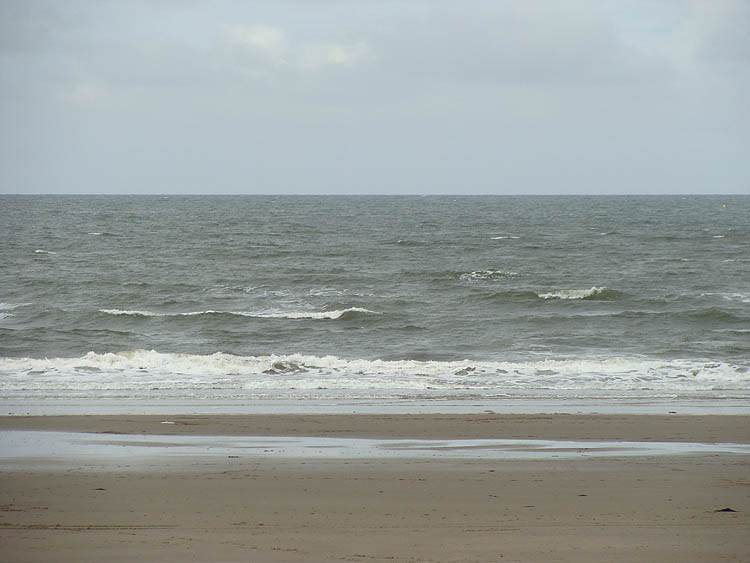 I was very happy to see the sea. We don't see that much in the middle of Texas.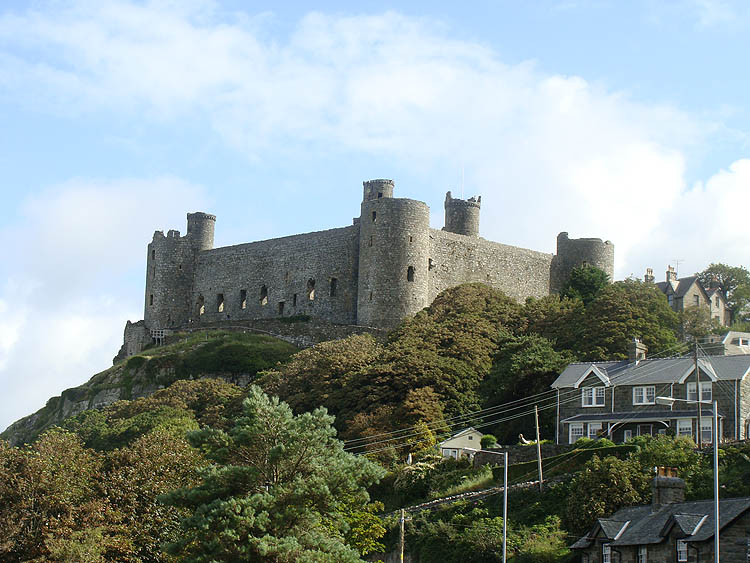 The castle in Harlich.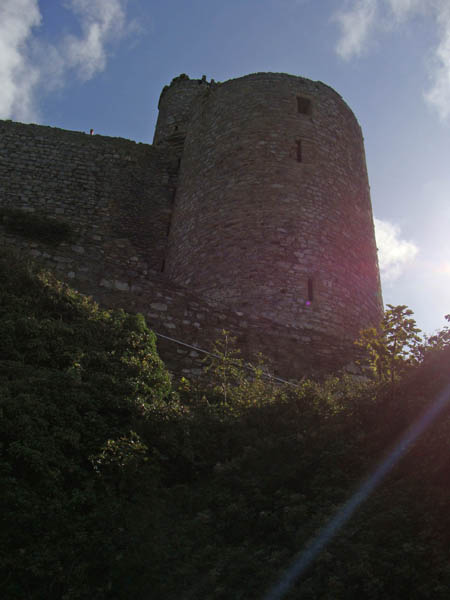 We walked up those stairs, and back down.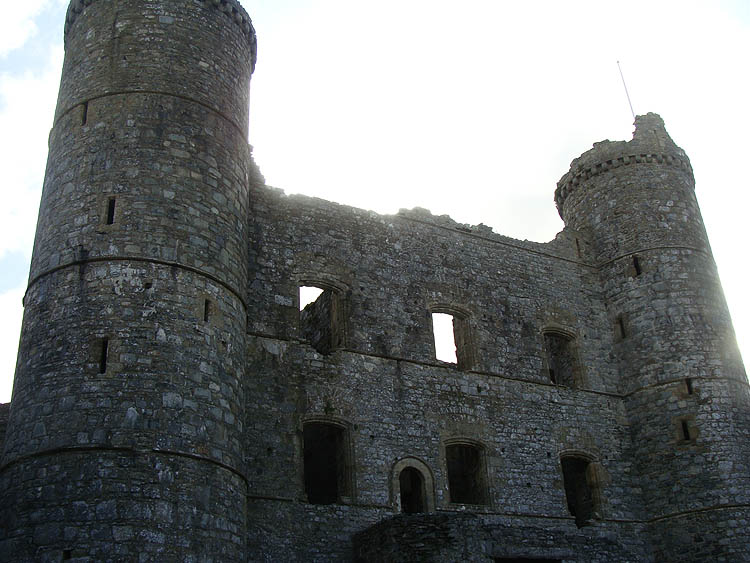 This was built right on the water, but land has been built up over the years.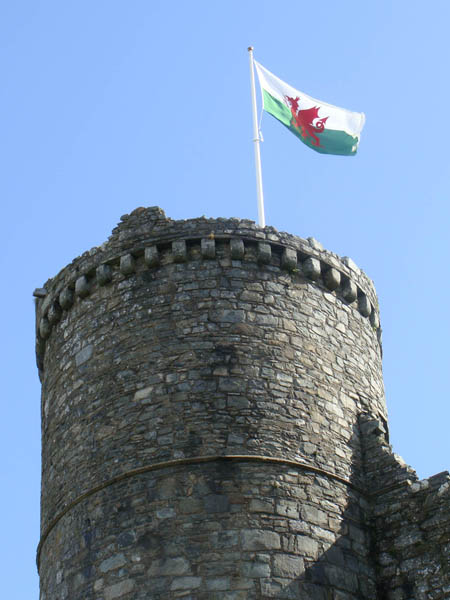 The Welsh flag.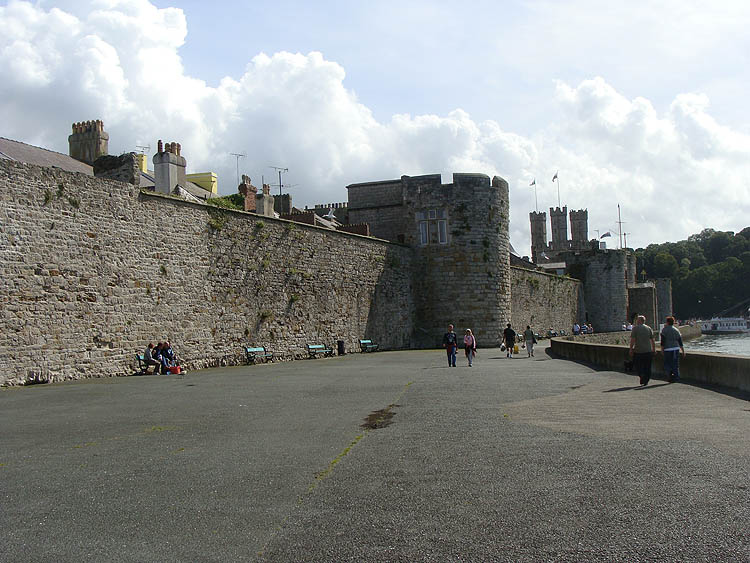 Caernarfon is a walled city. We spent part of the day walking around town.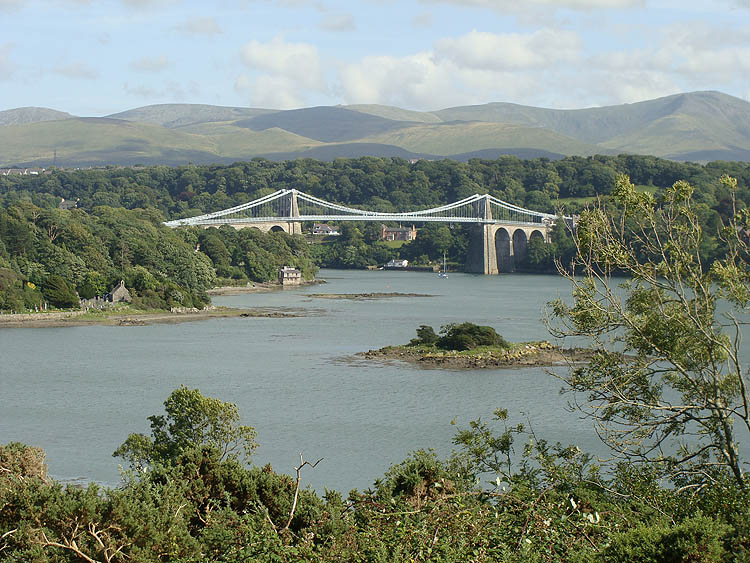 The bridge from Bangor to Anglesey.
(Concert in Bangor)