09/01/08

Pictures from the Servern Valley Railway
A train ride from Kidderminster to Bridgnorth

Not many pictures because it was raining here, too.
The train ride was like being back in Poland, and Bridgnorth
was rather unique with two levels and pully car to get you up the hill.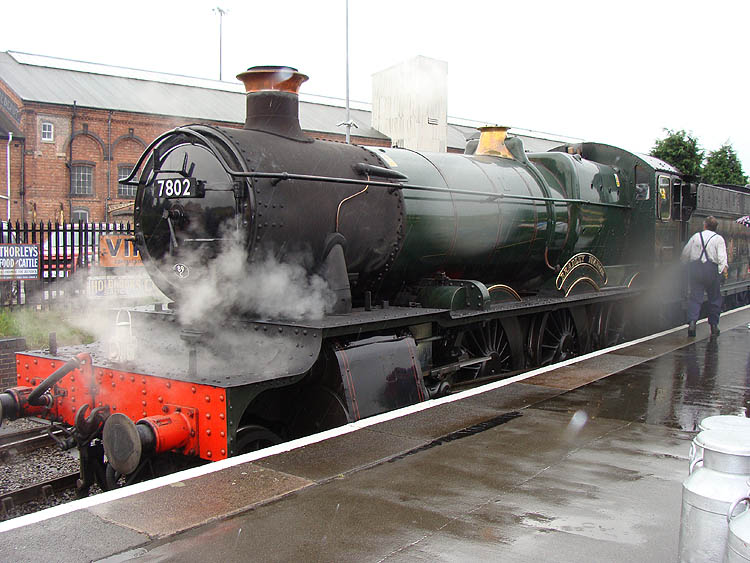 The steam train.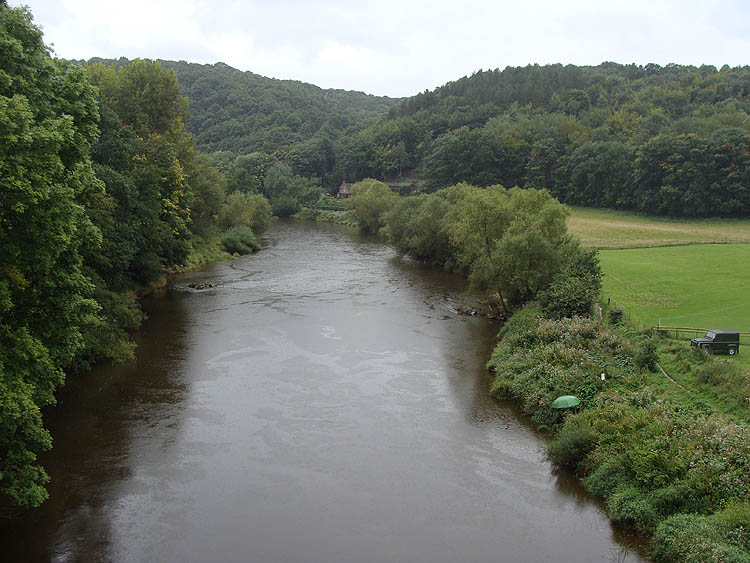 The river Severn.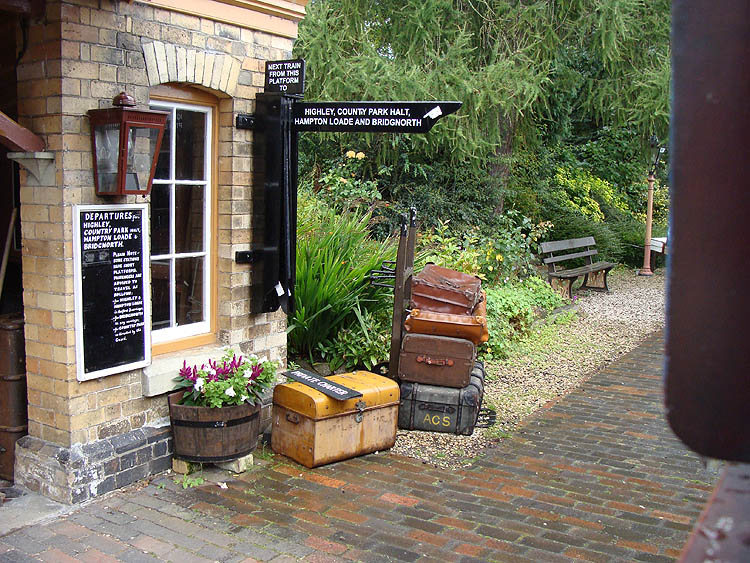 The stations have been restored and kept up.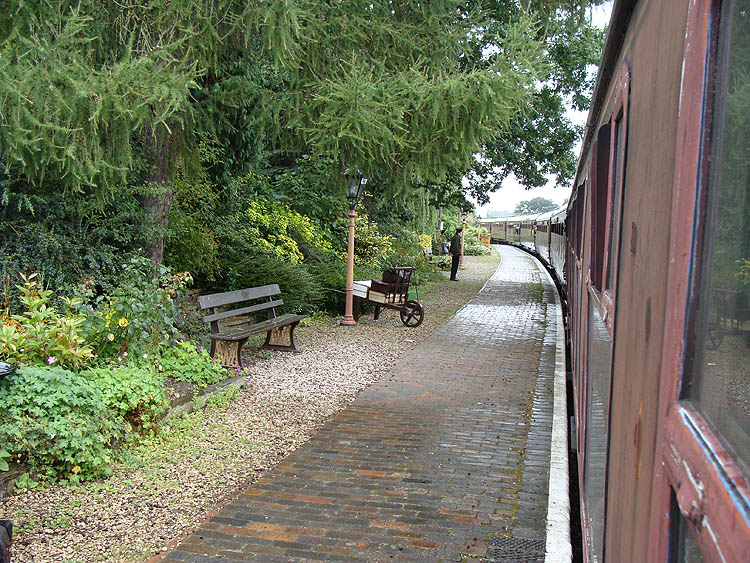 It was raining, but a nice ride.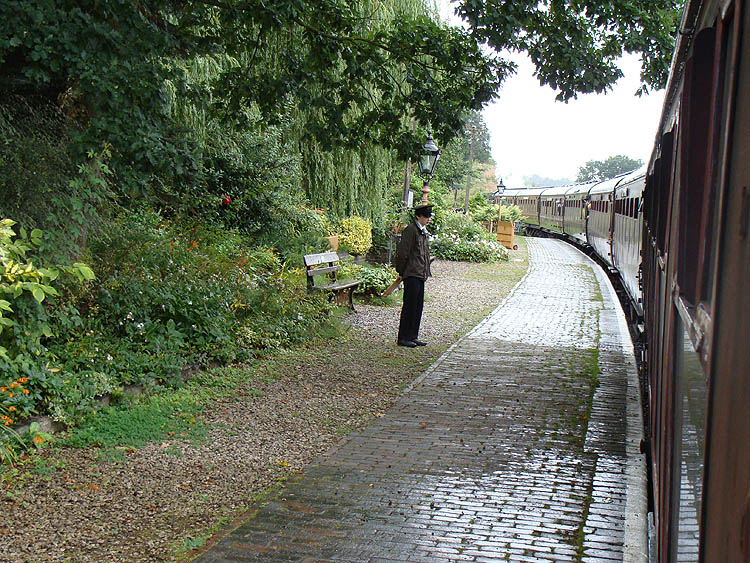 There were volunteers at some of the stations.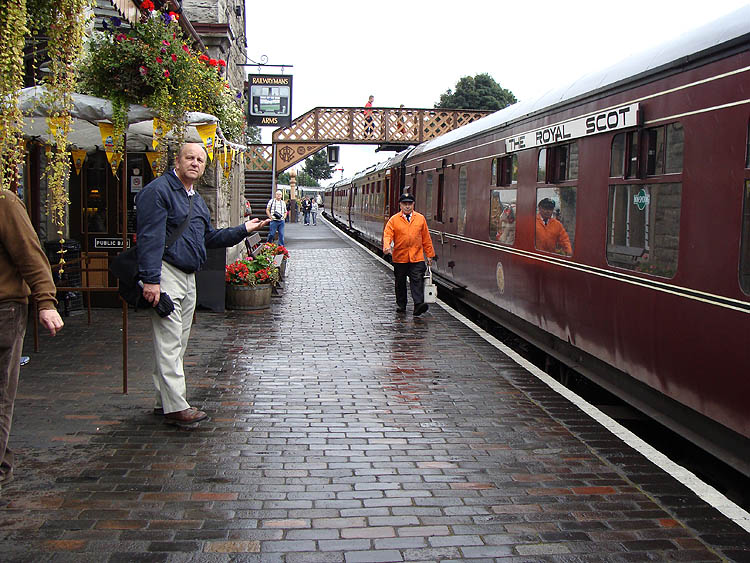 One of the main train stations.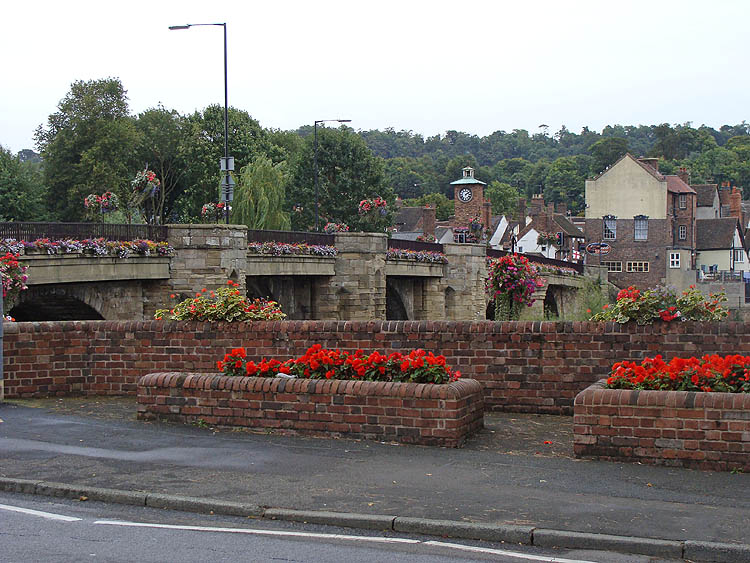 Bridgenorth was quite pretty.
I bought a number of books here. A very quaint book store that was really just a covered allyway.