The Remodel - started Feb 2002
Click here to see what happens when good grinders go bad...)
--November 2002--

It's a little grayer in the picture. It's actually a nice blue to go with the gray and silver of the kitchen.
Nov 2002


Here you can see the blue. The cuts are now in place.
Nov 2002

Fairly straight lines. I didn't mind laying the tile, but I hate mixing the thinset and grout.


I was so happy when the tiles met around the island and actually joined up (well, mostly). I can see where I had to nudge a bit to make them meet, but that's just me.


Butherblock on one side and concrete on the other.


We still need to seal the concrete.


Everything takes time, but the results are usually worth it.


We do need to decide on all the trim work.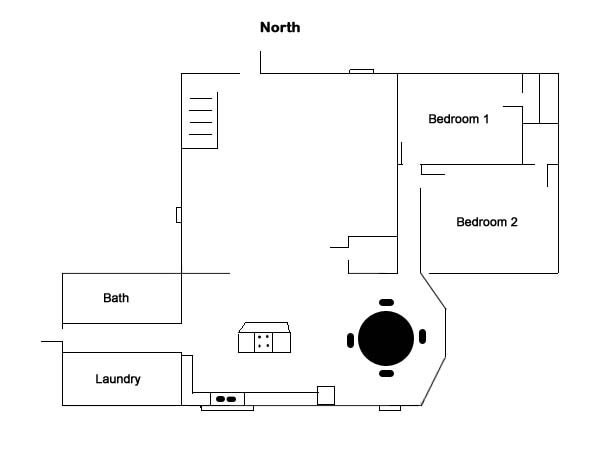 House with kitchen in new space.